Ensuring safe medications for older adults & pregnant women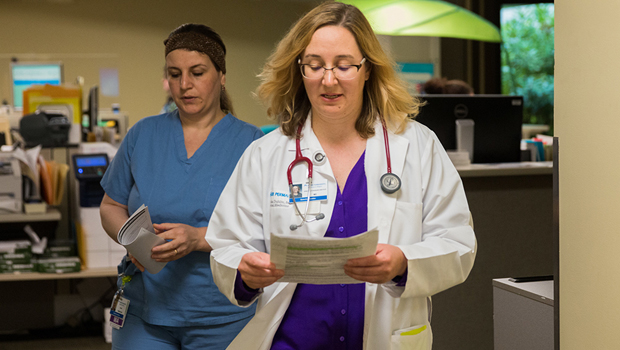 Sascha Dublin, MD, PhD
In this short video, Dr. Sascha Dublin tells why KP is an ideal place to pursue her passion: Research to help vulnerable patients get the right drug treatment.
What excites me most about my work is the chance to find answers about medication safety that will be helpful to my patients. So many Americans take medications. And for many of them, they're not always sure about their safety. 
I try to find the safest medication for my patients. Especially vulnerable groups like older people and pregnant women. Evidence can help with these decisions for doctors and patients, but it's often missing for older adults and pregnant women. That's because clinical trials of new drugs usually leave these groups out from the beginning. 
That's why at Kaiser Permanente we feel like it's our ethical obligation to keep studying the safety of new medications after they come on the market. So how do we do this? It's called the learning health system.  We have a treasure trove of information about a really large population of patients getting care all over the country. All these pieces come together. We have really rich data, large patient populations, a great group of research scientists and clinicians. And all of these pieces come together so that we can do excellent work on medication safety and also give our patients great care. 
I love it that I can study medication safety today and make new discoveries and bring what I learn to my own patients in clinic the next day. 
By Sascha Dublin, MD, PhD, Senior Investigator, Kaiser Permanente Washington Health Research Institute