co-researcher
Laura E. Ichikawa, MS
Principal Collaborative Biostatistician
Kaiser Permanente Washington Health Research Institute

healthy findings blog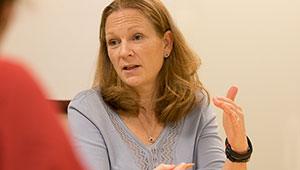 What to expect after a screening breast MRI vs. mammography alone
In a study in JAMA Internal Medicine, Diana Buist and the Breast Cancer Surveillance Consortium report that screening MRI leads to more biopsies, finding fewer cancers, regardless of personal history of breast cancer.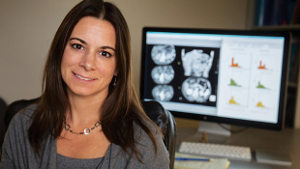 Can standardized CT scans improve safety?
Dr. Diana Miglioretti and University of California colleagues are developing and testing a new way to lower radiation doses while still producing sharp images.
research funding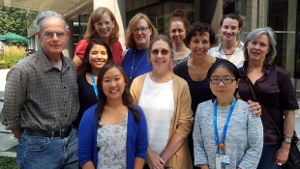 KPWHRI shares in $17 million grant to improve breast screening
Support from the National Cancer Institute will enable researchers to continue the work of the Breast Cancer Surveillance Consortium to collect imaging data and personalize screening.
---
Media contact
For more on Kaiser Permanente Washington Health Research Institute news, please contact:

Amelia Apfel
(425) 507-5455
After-hours media line: (206) 287-2055



@KPWaResearch